PIMS Partners with a ​wide-range of industry
leading manufacturers to provide reliable services to all brands of Heating, Cooling, and Refrigeration equipment.
​Primary Integration Mechanical Services is a registered, licensed, certified, and insured Mechanical Contractor with over 20 years of experience in the Residential, Commercial, and Industrial HVAC/R industry. We Provide services throughout Maryland, Washington D.C. and Virginia.
PIMS provides preventive maintenance, service repairs, and installs on all HVAC equipment brands within the Residential Industry. We are committed to solving all of your mechanical needs...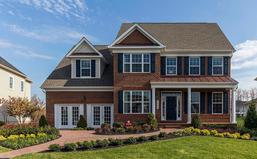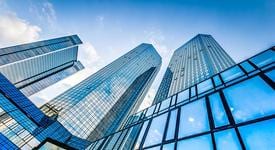 PIMS is focused on providing the expertise required to maintain the many diverse types of HVAC systems located within the Commercial Industry. Keeping your equipment running at peak performance...
PIMS is dedicated to providing top notch service to a wide-range of HVAC equipment within the Industrial Industry. Ensuring that manufacturing and processing equipment stays on online for our important customers.